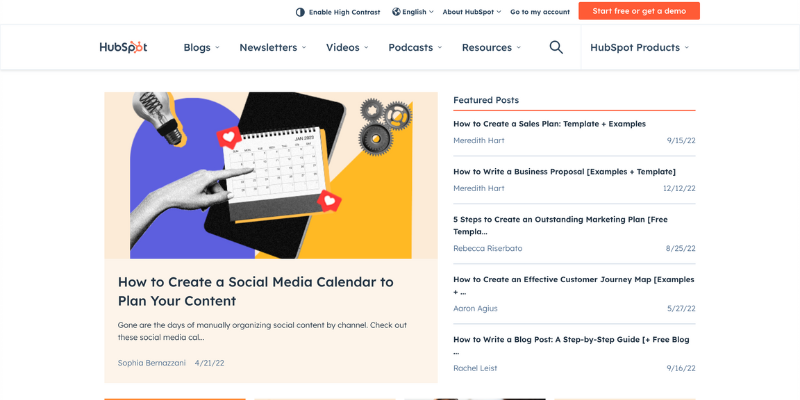 HubSpot Blog Rebuild
Served as the lead strategist for the blog rebuild with an objective of converting the site from a B2B blog to a business media website that generates over 10M organic views per month.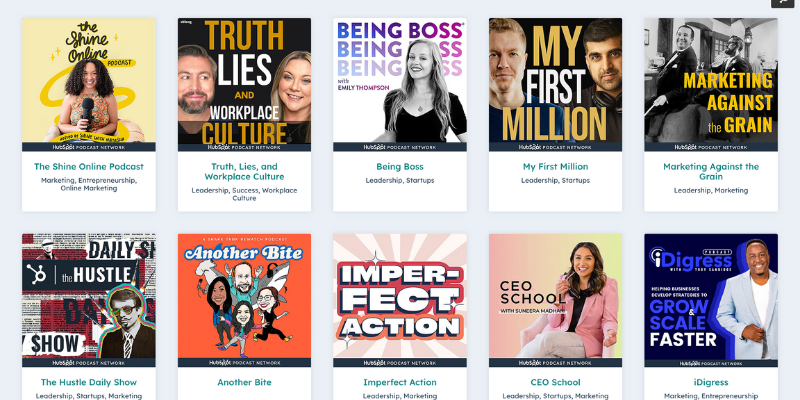 HubSpot Podcast Network
Managed a network of 30 shows that generated over 9M downloads per month, equalling $450k in value per month ($50 CPM).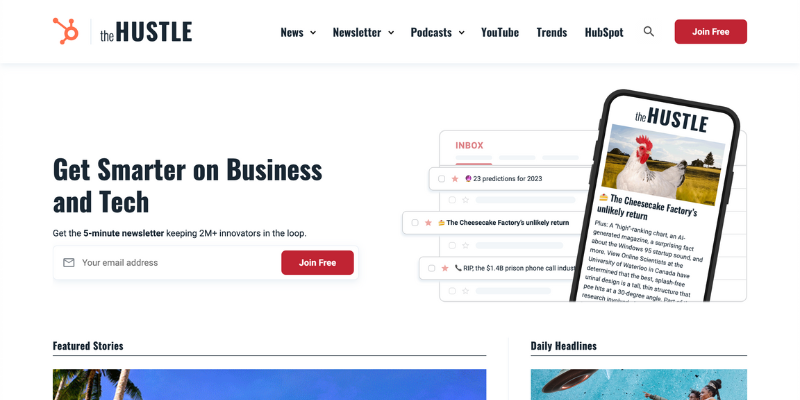 The Hustle Rebrand
Partnered with our Creative Director to define the visual identity for The Hustle media properties that reach 2.5M subscribers.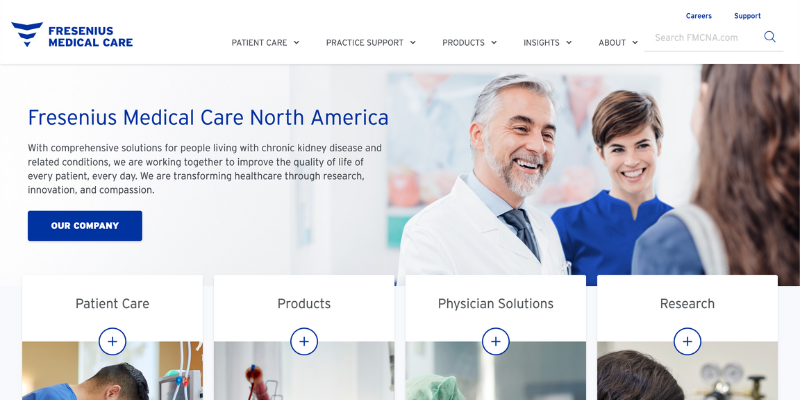 Fresenius Medical Care Website
Responsible for the content management system, information architecture, SEO, UX/UI design, and development. The site generated over 400k visits per month, with 27% of traffic coming from organic search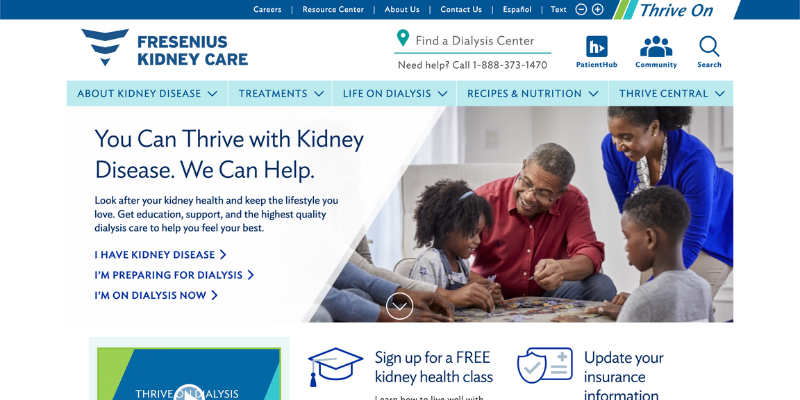 Fresenius Kidney Care Acquisition
Responsible for the web, content, and acquisition strategy for the direct-to-patient brand. Increased web traffic by 37% and leads by 32% y/y.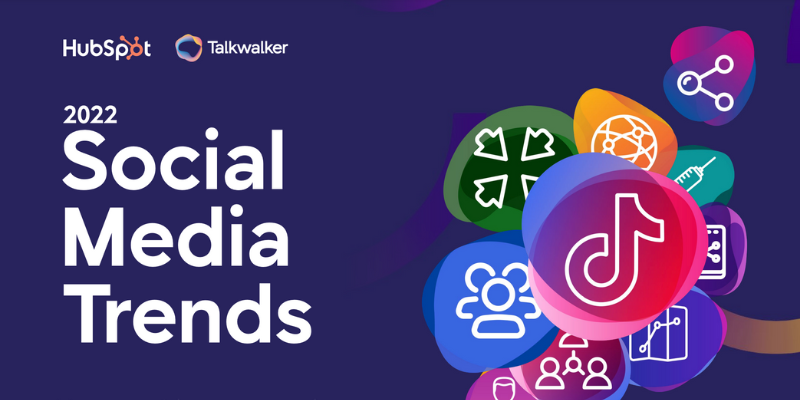 HubSpot Co-Marketing
Created co-branded campaigns with strategic partners. Partnership campaigns drove 90k leads annually. Influencing ~$900k in monthly recurring revenue.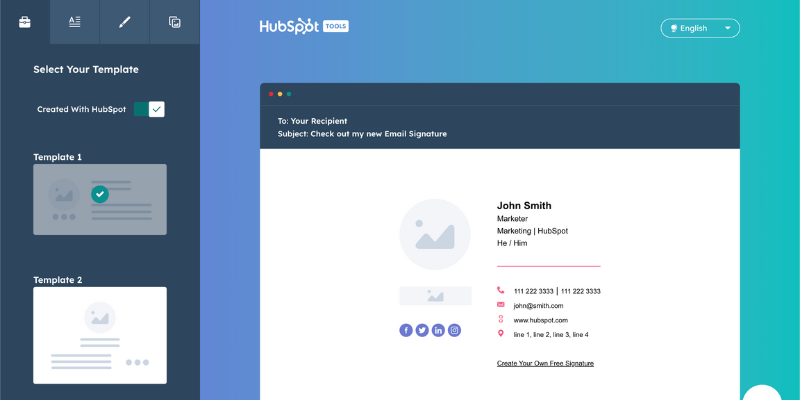 Email Signature Generator
Led a team to redesign the HubSpot Email Signature Generator tool that generates over X leads per month. Responsible for the conversion path, UX/UI, build, and campaign.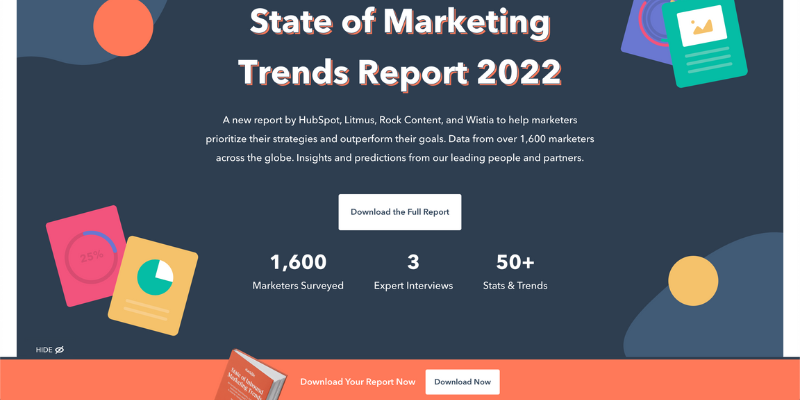 HubSpot State of Marketing Report
Led an integrated campaign to design, develop, and promote the State of Marketing Report. The resource generates over 150k views and 7k leads annually.