Kyle helped our team come in at 180% of our lead goal. Through his work with our creative team and collaborations across the organization, he has helped us launch some of the most beautiful campaigns we've ever executed.
HubSpot

Our working relationship was nothing short of fantastic. He was an incredible champion of FMCNA's mission and goals for the new website. He ran a very efficient team that oversaw every step of the creative process from content audit & ecosystem consolidation to UX, design & development.
Fresenius Medical Care

A social media expert. Kyle helped redirect our channel from a repository of content to a place where people can actually learn something about Xerox. Beyond these areas, I offer what amounts to the highest praise I can possibly give to anyone: Kyle is a darn good writer.
Xerox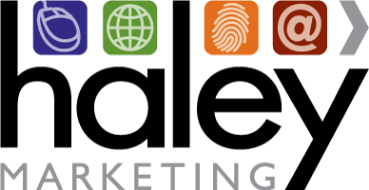 Kyle created an integrated marketing campaign that included blogging, email, and social media initiatives. Our blogs have been featured in local publications, and I have seen an increase in contacts made through search engine results. I have been very pleased with the growth of my leads and the relationships I have developed with my clients and employees online.
Haley Marketing