Hey, I'm Kyle.
I'm a strategist and copywriter.
I help enterprise companies acquire new customers. For over 10 years, I've worked on web, content, and acquisition strategy for national brands.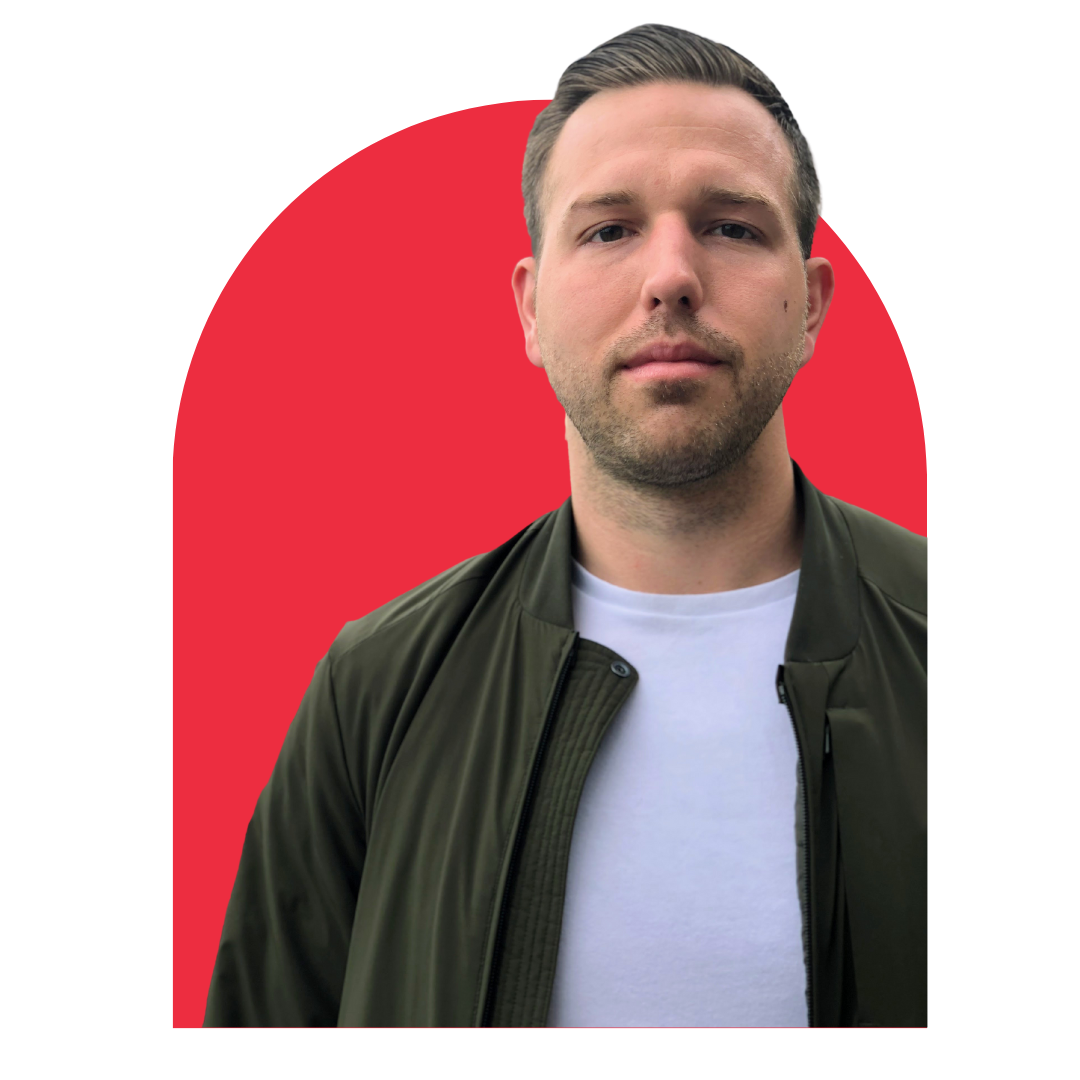 Expertise
About Me
I have 10+ years of marketing experience and have worked in SaaS, healthcare, business services, and new media.
Today, I'm a Director of Marketing at HubSpot, where I lead a 20+ person team focused on content and acquisition. Our programs contribute 10-12% of all leads for the business.
Previously, I spent four years leading web and acquisition strategy for Fresenius Medical Care, the largest provider of dialysis care in the U.S. I worked on both the direct-to-patient and physician businesses.
Web Strategy
Content Marketing
Acquisition Strategy
"Kyle helped our team come in at 180% of our lead goal.
He's launched some of our most beautiful campaigns."